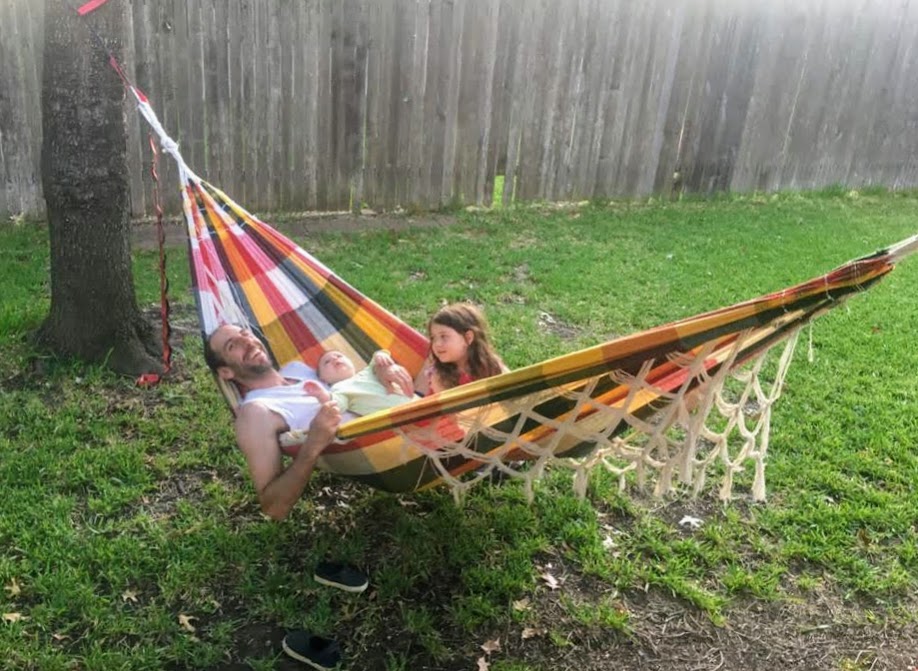 Have you been wanting to travel but can't because of lockdown? Or maybe you don't have the funds to travel right now, but you have vacation days to use. If so, a staycation with kids is for you!
What is a staycation? It can be whatever you make of it! Generally speaking it is a vacation where you stay home, or in your hometown, or somewhere close to home. Like I said, choose your own adventure!
Read on for ideas of things to do during a staycation, ways to enjoy your staycation with kids, and benefits of stay near home.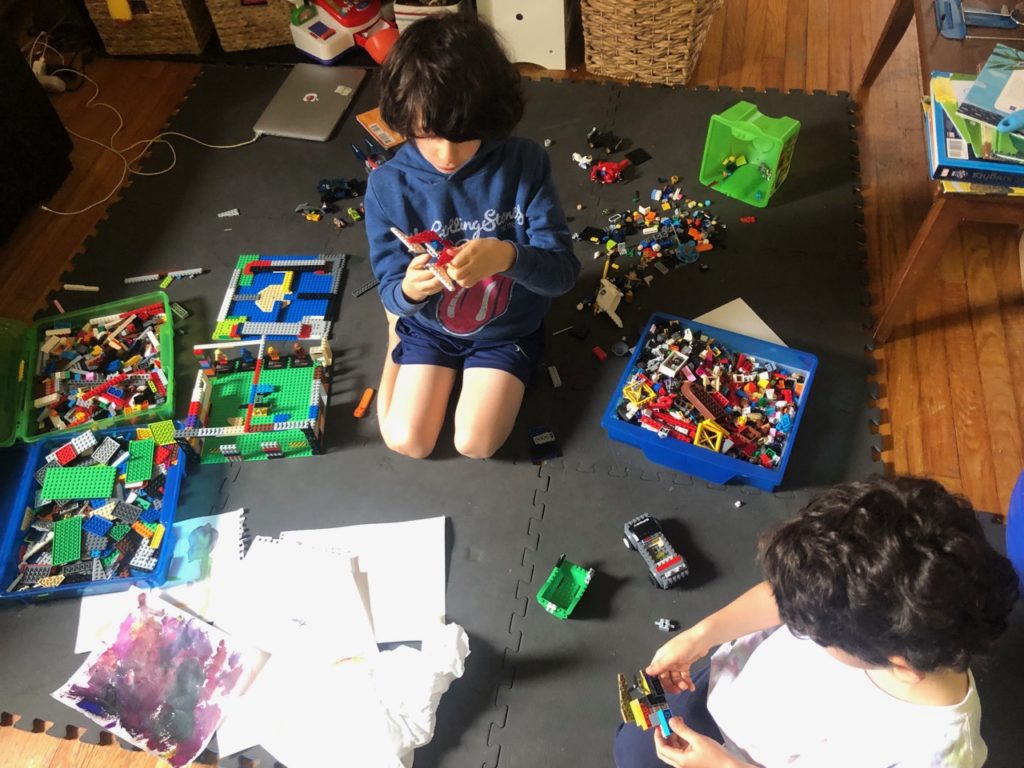 Benefits of a Staycation with Kids
There are many reasons to travel with kids, but there is also good reason to enjoy downtime at home together! Here's a list of reasons why staying at home for a kids staycation is a good idea.
You don't need to book flights.
Searching for flights, comparing prices, times, layovers, checking if you can use points. While flying is great, getting a good deal on family flights takes time. You just save a ton of time by not having to fly anywhere.
You don't need to pay for accommodation.
Let's get real, often times accommodations end up being the most expensive part of the trip when you are traveling as a family. You many need to book multiple hotel rooms or rent a condo. Unless you're in a really cheap country, accommodation expenses add up.
No Jetlag
You aren't changing your schedule, and don't need to deal with jetlag. This is great, because while dealing with time zone changes as an adult can be a nuisance, dealing with overtired kids, is a parenting nightmare. (If you know, you know.)
Home is Comforting
Your kids don't need to adjust to a new or changing environment if you are at or near your home. Kids thrive on routines and schedules. I'm a big fan of them. If you can incorporate some wonder and excitement on your staycation, but still maintain your most important routine points, that is a recipe for success.
You can save money!
I've already mentioned flights and accommodation, but you know what else gets expensive when you're traveling with kids? Food! Whether you are eating out or cooking in a rental, chances are your food budget will go up while traveling.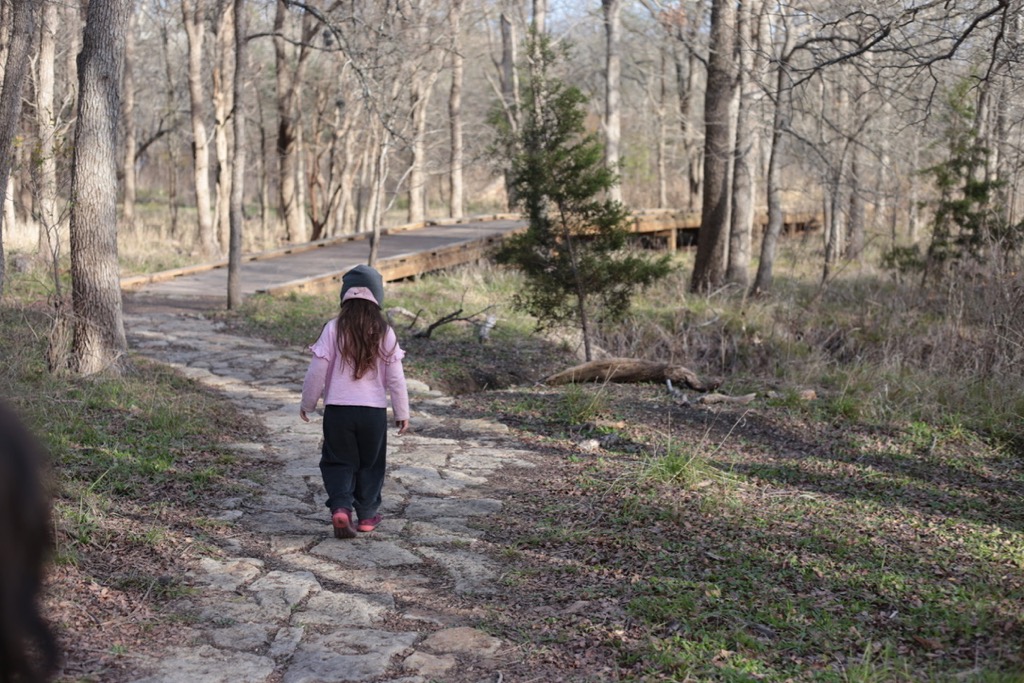 Things to do on a Staycation
There are many things to do on a staycation with kids. Here are some ideas to get you started.
Explore Someplace New in Your Hometown
That museum you haven't gotten around to visiting, that new park, that place you heard about that was recently renovated. You can always find something you haven't done before.
Stay in a Local Hotel
Why not support a the local hospitality service? Pack an overnight bag and head to a local hotel. You can eat out, lounge around in your hotel room, take a dip in the pool and more!
My Manhattan Mom-cation was awesome for this! It was a refreshing change of scenery even though I was very close to home!
Parents: if you can get a babysitter that will sleep over with the kids, then you'll really feel like you're on vacation!
Do House Stuff or Don't Do House Stuff
If catching up on house projects will make you feel great, then go right ahead and incorporate that into your staycation. We have definitely had periods of time when that felt right.
On the other hand, if doing work on your home will feel like a "normal weekend" or like a chore, then definitely don't do it! The idea of a staycation is to get refreshed like a vacation.
Order in Food
If cooking is anathema to being on vacation, then one easy way to enjoy a staycation is to choose some (new) restaurants and order in food. Alternatively, you could try one of the meal delivery subscription services.
Plan Fun Activities in Your City
There are some things that are fun to do no matter where you are. Things kids would enjoy may be: bowling alleys, archades, special play spaces, theme parks, water parks in the summer, or any splash pad for that matter.
You can also plan things that you enjoy to do as a family. For us, on our recent staycation we did several hiking trails.
Plan Fun Activities at Home
If you've decided to stay home during your staycation, rather than at a hotel or otherwise, plan fun stuff to do at home. There are so many ideas, here are just a few.
How about you try a family board game night, a family movie night, a family cooking night, or a family music jam session! My kids really love getting messy in the kitchen with us, and Michael and I generally enjoy getting a little competitive with board games.
Click here for more ideas on Things to Do When You Can't Travel !
Take a Short Road Trip
Now this might be a little controversial, but a short road trip could still be considered a staycation if you're within the general vicinity of your home. You can take a day trip or overnight trip, depending on your circumstances.
For example, since moving to Austin, we have taken many day trips and a couple longer road trips to San Antonio and Port Aransas. These have felt like sort-of staycations because we haven't stayed in the city, and yet we haven't left the state of Texas.
Staycation in New York City
[2021 Update to this post for our New York friends.] If you are looking for staycation ideas in New York, I have three full weeks documented for you! This list includes indoor and outdoor activities in New York to do with kids, and is perfect for a staycation any time of the year.
Read this post on ideas for Winter Break in New York City.
Our Staycation with Baby (in Mexico)
Here are my thoughts on our very first staycation with a baby in Mexico. We had six weeks off but only went away for a week and change total!
I totally get it now. Up until this winter break, M and I had always bolted town as soon as exams were over, and we stayed away until the very last day of vacation.

This time, however, we did something different. I didn't want a long flight with Baby Boy, and we knew that M needed to be studying for the boards, so we decided to stay home.

Well, almost. We went on a short getaway to the beach and then celebrated Hannukah in Houston. The rest of the time, however, we were home.

And it was great! I didn't get many tasks done and M didn't get as much studying as he wanted, but we had a lot of great family time, outside, in the warm, Mexican sun.
Have you taken a staycation before? Was it kind of a bummer staying home? Did you miss the excitement of travel? the anticipation of a trip? the airport? Or did you savor your time at home? Were you able to find awe and wonder close to home?