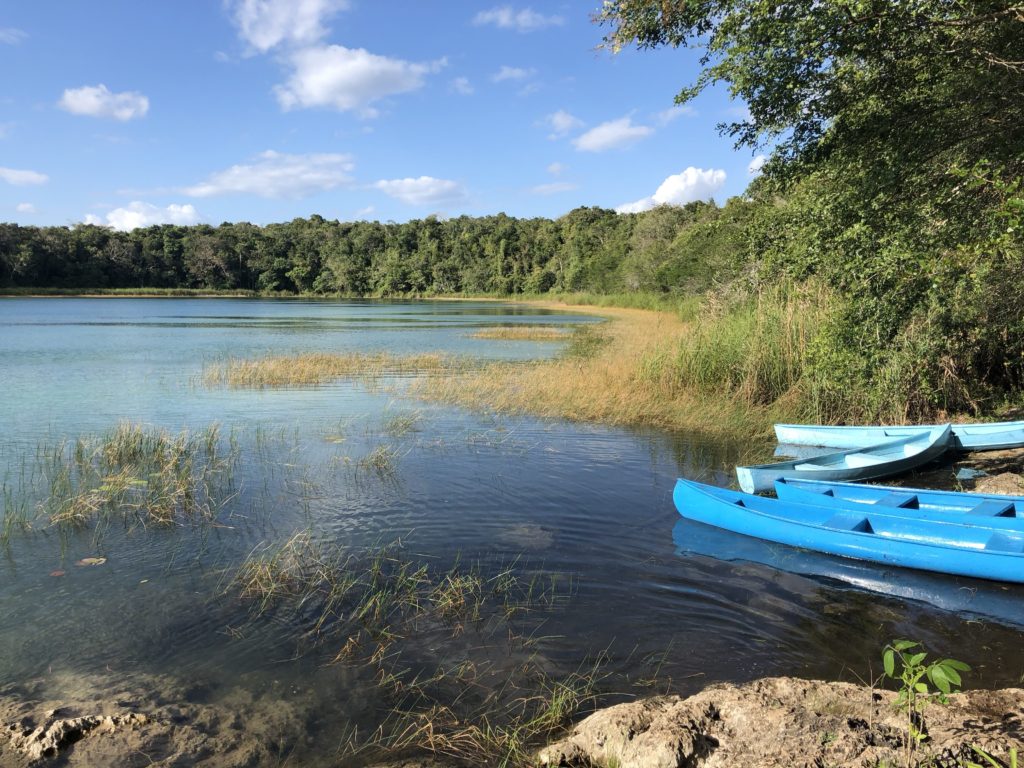 I'm a big believer that travel doesn't have to cost a fortune. Even though I preach to make the best of your situation no matter where you live or what you do, there's something magical about leaving home to explore with your little ones. With a little time and effort your family can make travel affordable and make those dreams happen. And when you come back, your little ones will have had their mind opened up to someplace new. Read on for five easy ways to make travel affordable.
5 Ways to Make Travel Affordable
It's no surprise that families with young children have many ongoing expenses. In particular, childcare of any kind is a burden in many parts of the country. BUT, traveling with babies is so great! It is really easy to carry them around, they don't have too much stuff, and before age two they fly for free!
If you're willing to disrupt your daily schedule, and probably mess up their sleep for a few days, you can take your little ones practically anywhere.
Your older children will grow and blossom in ways that you may not notice while you are away. But when you come back, it is like a little light bulb turns on. The conversations and memories are so enduring, we find that it is worthwhile making sacrifices to make travel happen.
1. Utilize Point and Miles
One method we have used successfully to travel with our kids is leveraging all those daily, weekly, and monthly expenses to collect points and miles (preschool, I'm looking at you). This strategy requires a good credit score and responsible management of money. But if you're up for it, then collecting credit card points or miles becomes a way of passively "saving" for your next vacation.
Here's how to utilize point and miles to make travel affordable:
You sign up with a credit card for an airline or hotel network. Then for every dollar spent you will earn one or more points, depending on where it is spent. Many credit cards have a sign up bonus of extra points you get if you spend a certain amount within the first few months (typically three) of having the card, so definitely take advantage of that. The "catch" with this strategy is that most of these cards have very high interest rates, so it only works if you will pay off your balance in full every month.
If you want recommendations on which card to get, I suggest first getting one for the airline that has flights out of your home airport or that you usually fly. Then I suggest heading to the Frugal Travel Guy website and reading up on their current recommendations. People that are really into this strategy will apply for multiple cards a year. We have preferred a less intense approach, but it has definitely helped us travel.
2. Save on Other Expenses
When travel becomes a priority, it is much easier to begin saving on other things. Apart from our necessary expenses: food, rent, bills, and childcare, we are very careful with our spending throughout the year. I very rarely go to Target just for fun, and if I do, I limit myself to the dollar section. We don't go out to eat very often or buy home decor or clothes that we don't need very often.
I ask myself "Will this bring me joy?" when contemplating non-essential purchases. I already know that every dollar spent on vacation and the memories that come with it, will be worth it.
The bonus of this way of thinking is that it aligns with another one of our values: being cognizant of our environmental impact in consumption. (And yes I'm aware that travel also has an environmental impact, but still less plastic is good for all of us.)
If you are looking for more strategies to save money, I suggest you check out Money Saving Mom. I've learned a lot from that website over the years, and despite the fact that there's not much coupon-ing to be done on an organic/local/paleo diet such as ours, I find the overall message to be positive and helpful.
3. Choose Inexpensive Destinations
Another way to really make travel affordable is by choosing inexpensive destinations. Coming from New York, it is not hard to find places where the day to day expenses are much less than we are used to. This makes our day to day budget stretch further to include activities and eating out for what we would normally spend on just food at home!
When we took a "zero" budget trip to Mexico, we made it happen by utilizing airline miles for the flights and some of our hotel nights (see point one above). Then our day to day expenses were extremely low because the cost of food and activities is SO much less than at home.
In general I find traveling within the USA to be quite expensive, especially when compared to other countries around the world. If you can mitigate some of the cost by staying with friends or family, or camping then a USA vacation can be affordable. However, many of the savings that you can get by driving to your destination are watered down by the high prices for lodging, food and activities. Especially activities! Entrance fees abound for so many places! Which brings me to my next point.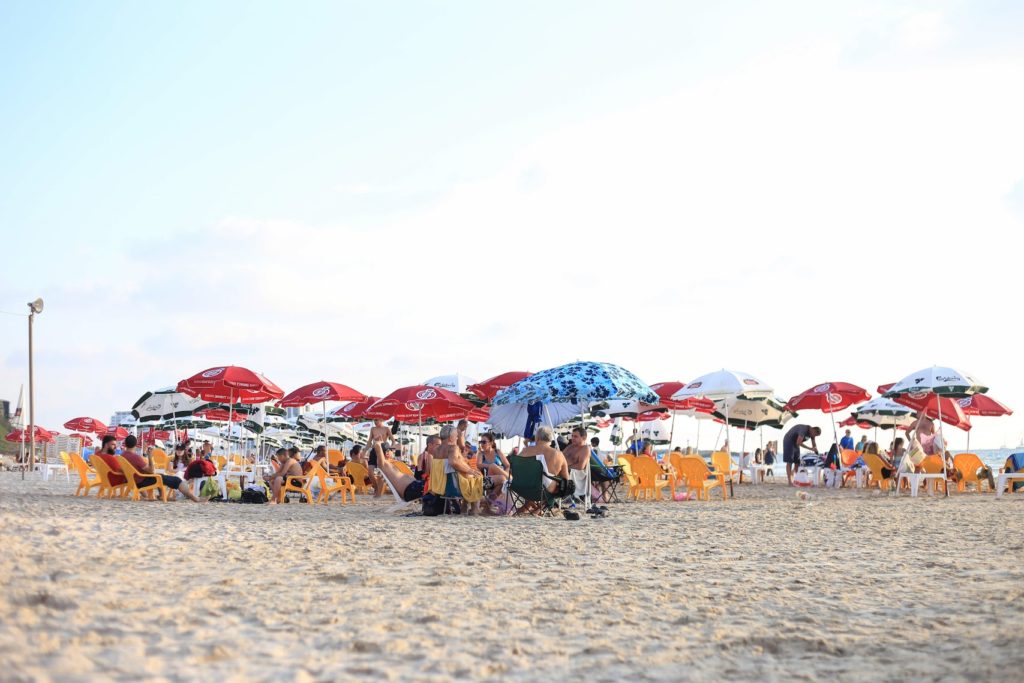 4. Plan Around Free Activities
This is a strategy you can use for traveling to other countries, but also if you plan a staycation, and is one of the best ways to make travel affordable!
Look for free activities; many places have free walking tours, free museum days, and free entrances to parks. If you have flexibility in your travel days, then take into account the best time to take advantage of these free days. We did this on our vacation in Merida and it worked out wonderfully. Usually it is a certain day of the week or month, and sometimes it's limited to specific hours.
The ultimate type of free activity vacation is a beach vacation. There are so many free beaches around the world, that your main cost ends up being getting to the beach and lodging. Beaches with campgrounds can even keep the lodging cost down! And, I've yet to meet a kid that doesn't like the beach.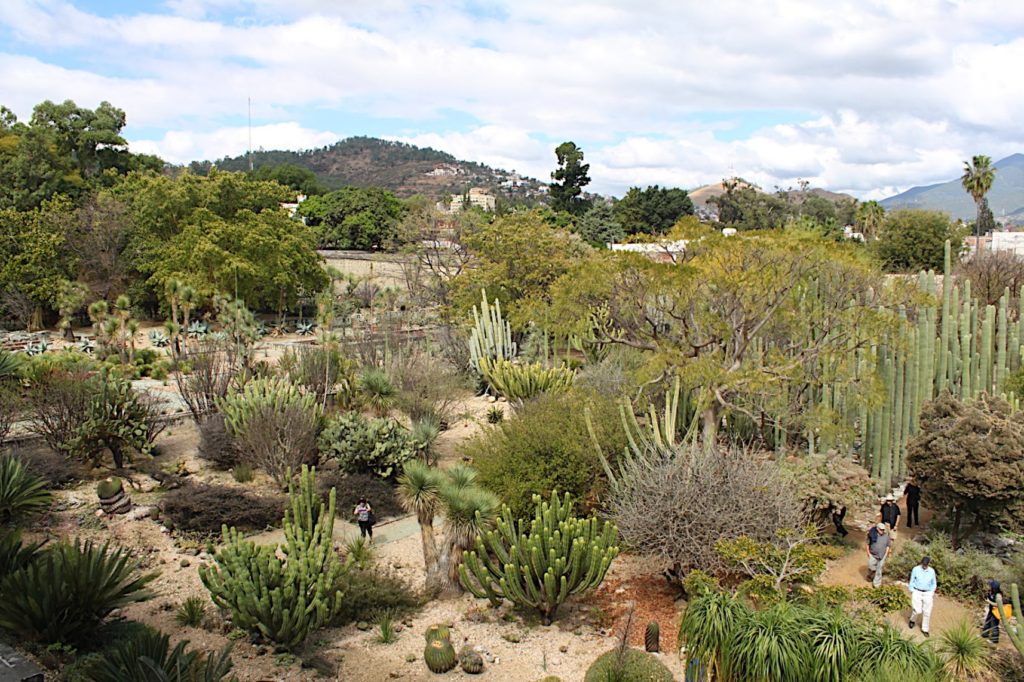 5. Budget Travel is Still Travel
One thing to keep in mind, is that for us going away is better than not going away. This means that we don't need to stay at luxury resorts to be happy. We will gladly book barebones guest houses. As long as the room is clean, the bed is reasonably comfortable, and the shower is hot, all the rest is extra.
Because we are used to figuring out how to plan budget activities, and choose inexpensive destinations, my primary focus then is on finding cheap flights. There are so many websites that help with that, but the two best methods I focus on are: GTFO flights, and Google Flights.
If you're open to basing your destination on a cheap flight, then you should use GTFO. Go to the website and sign up to get their emails. About twice a week, they send out the absolute best deals for flight out of several major USA airports.
If you can plan out your vacations days well in advance, then this is a great resource to figure out where you should go based on cheap flights.
If, on the other hand, you already have a destination in mind, then Google Flights is just what you think it is. Put in the google search bar the flights or airports you are looking for and find the cheapest flights.
It does not work perfectly with all of the low cost carriers, and sometimes it will tell you to call the airline, but it serves as a great bench mark. You can click on the Date Grid and use the Price Graph to see when trips will be cheaper.
Let's Get Planning!
So there's my list of the five best ways to afford traveling with your family. In my next installment on budget travel, I'll lay out my best tips for saving money while you travel. In the meantime, get planning! Bless you children with an experience you can't have at home. You won't regret it!
*Images from Punta Laguna, Tulum, Jersey City, Chacala, Herzeliya, and Oaxaca!
Do you have any other tips for affording travel? Other must-use websites or resources?
Pin It: How to Make Travel Affordable