This year is going to be a big year. Why you might ask? First of all because every year with kids is a BIG YEAR. Time undergoes a transformation. The days are long but the years are short, people say. I whole-heartedly agree. Each and every day is long and exhausting.
Whether we are traveling or at home, there is never a break from the nurturing. Feeding the kids. Just that— is a huge undertaking. Let's not mention all the other daily routines- getting dressed, showering, going to bed. And here I haven't even gotten into the social and emotional aspects. Helping them grow into functioning, hopefully happy and productive humans. It's a lot, and it's also insanely gratifying.
So what does this have to do with 2019?
Well the last few years have been so intense, so full, so challenging. A couple of years ago, I made a non-decision to take a break from blogging. I didn't think it through but I got very caught up with the busyness of everyday and I essentially abandoned my readers. That is definitely a regret of mine.
On the flip side, through my intense search to help my kids be their best selves, I both got burned out and spent time on my own wellness journey. In 2019 I intend to share that with you guys.
While I was on hiatus, I still had moments of inspiration and would write posts, but then, for lack of routine I didn't hit publish. All that means is that I have A LOT of content to share with ya'll.
We go on our local adventures pretty much every week! We have been all over New York City. When I moved here I made a bucket list of all the places I wanted to go with the kids. And here we are three years later, and most have been checked off! But because many of these destinations have been repeat visits for us, there are still some places we haven't been to!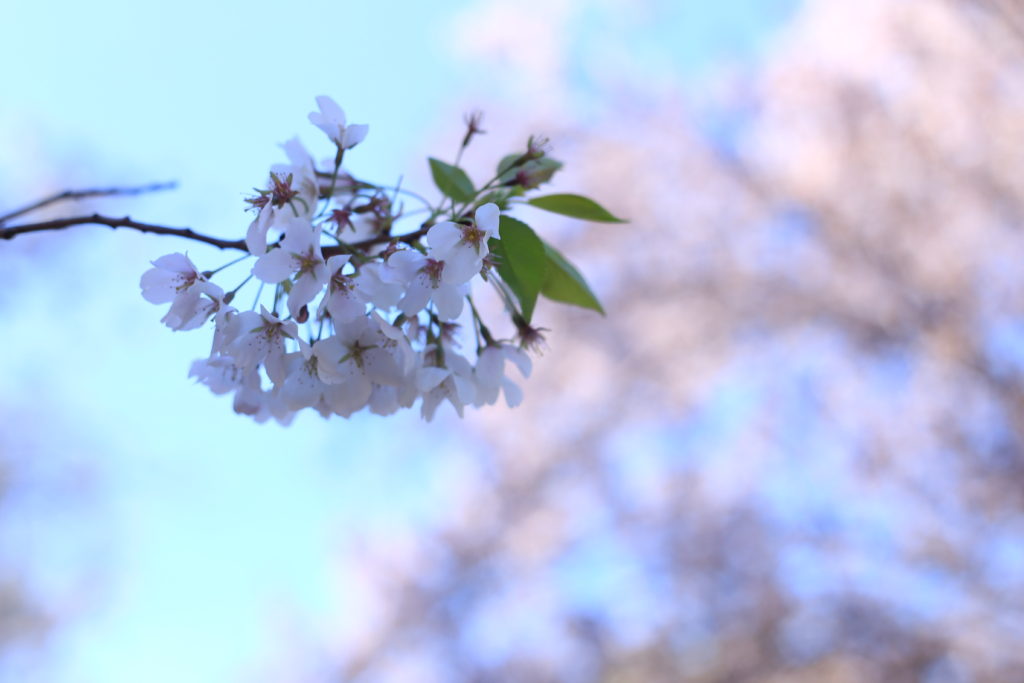 So in no particular order, posts I will be sharing in 2019:
1. Our changing diet- How I went from vegetarian to meat eater to MSPI (milk and soy protein intolerance) to Paleo to GAPS (gut and psychology syndrome) diet. There have been a lot of changes, but we are finding our groove.
2. Wellness practices our family has adopted. And how we adapt them when traveling!
3. Parenting- thoughtful parenting practices we live by, routines that work for us, books we read, activities we did (and recommend), and how we already have kids that love to travel!
4. Our 2017 extended family trip to the American Southwest: Grand Canyon, Bryce Canyon and Zion National Parks! And of course, tips and suggestions for visiting with kids!
5. New York City destinations- the ultimate tiny trips for us.
6. The details of our 2018 trip to Yucatan, Mexico. And how you can plan a similar trip!
7. And as before, random updates and family life.
What would you be most interested in hearing about first? Travel? Wellness? Food? Let me know in the comments!