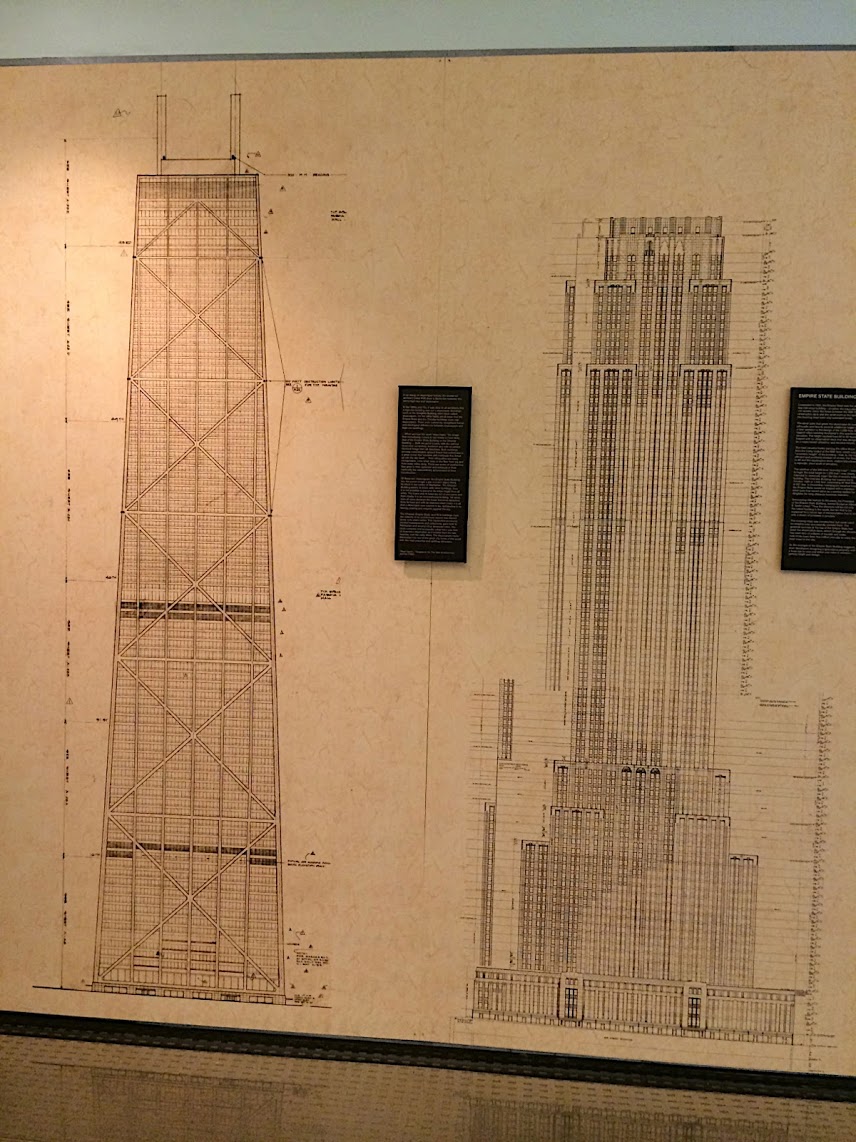 Who has kids obsessed with building? (Raises hand.) For every building obsessed kid, there are a myriad of children's museums with blocks of all sort. What you can't find everywhere, is models of real, actual buildings. If you have an engineering, architecture or general skyscraper interested kid, the Skyscraper Museum in New York City is for you. Add a short visit to your exploration of Battery Park City or the Financial District.
Visiting the Skyscraper Museum with Kids
On this day we were back to lower Manhattan to visit the Skyscraper Museum. It was a beautiful Spring day, so this small museum was a perfect short activity before spending the rest of the day outside. Both boys are interested in construction and this museum had cool little models of various buildings.
I would not say this museum was particularly kid-friendly, in that there were no interactive displays. However, the actual content was really interesting, so we chose to read a few of the explanations and mostly enjoyed looking at the model buildings and pointing out their features.
We spent the most time looking at the construction of the World Trade Center, since that is a building they already recognize.
Rector Park
After our visit we headed outside and explored Battery Park City. In addition to our packed lunch, I was equipped with the essentials we need for every warm-weather playground visit: bathing suits! On this day we headed to Rector Park. The playground was new and modern and really a pleasure to be at with so many different areas.
A New York Pretzel
We ended our day with another item on our bucket list: a New York Pretzel! We have been reading the New York ABCs book, and were inspired by the "pigeon pilfering a pretzel" to get one of our own. Success!
Visiting the Skyscraper Museum
Take the subway to Bowling Green on the 4/5 line, or switch up the order and take the 1 train to Rector St.
Plan on a short visit at the Skyscraper Museum, and keep going with your day at the nearby National Museum of the American Indian, or Statue of Liberty Ferry.
Would your little kids manage to behave in a small museum? With the right topic it seems like they would!
First time visiting NYC, this post is for you. Once you're a pro, check out our bucket list!