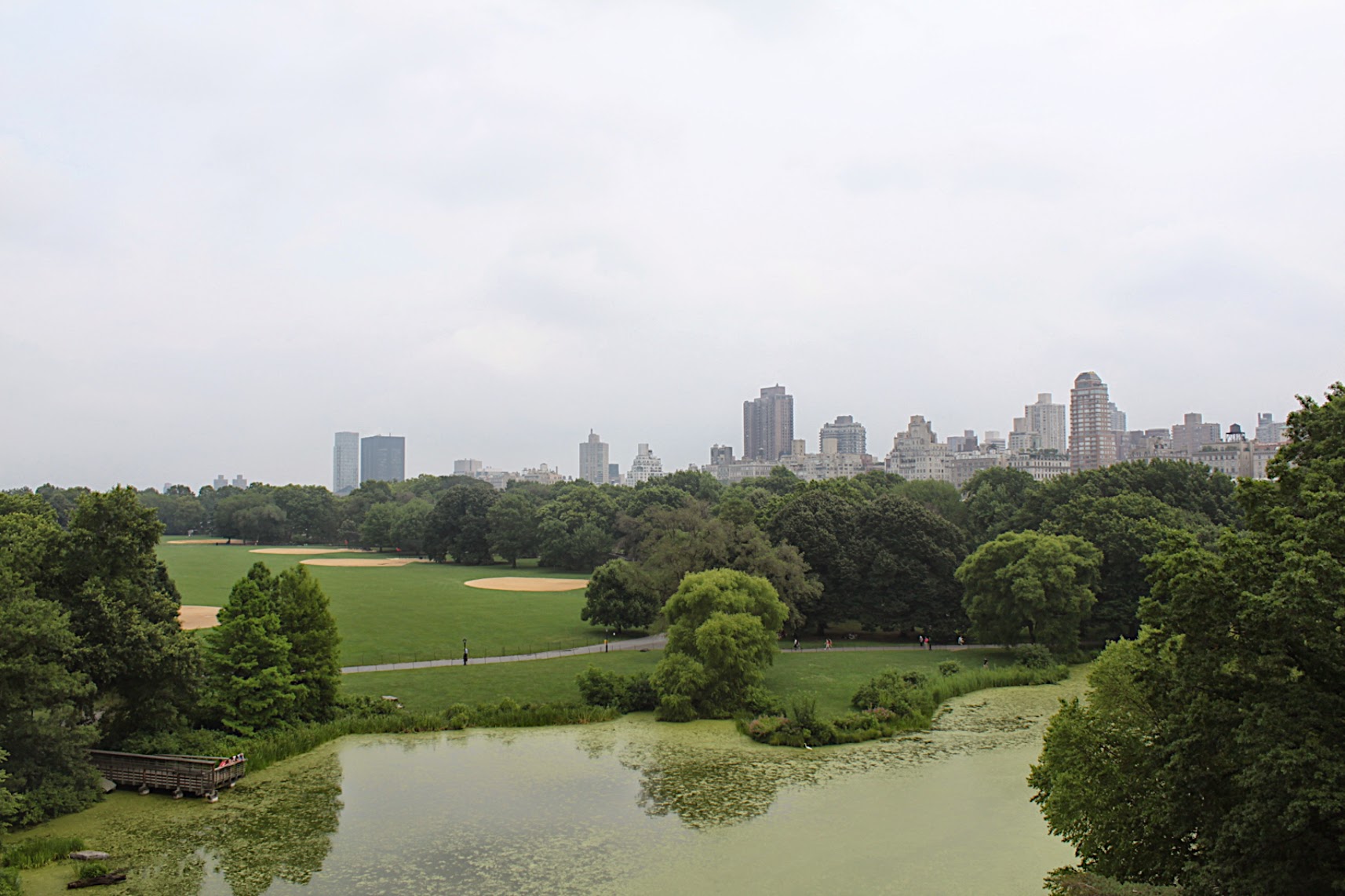 By this point in time, (that is a couple of weeks into living in the tristate area), we have compiled a
great big "things to do" list
, sorted into indoor and outdoor categories! We're ready to attack the outdoor half while the weather is nice. (And by nice we mean hot and muggy.) This week: Central Park.
Our excursion had us on a low key visit to Central Park. We visited Belevedere's Castle, for a hazy view of the city, had a little picnic, and walked through the lower half of the park. It was the perfect amount of activity, and everyone enjoyed it.
Note: this activity was not stroller friendly! We took turns going up the stairs of the castle, but I would still recommend it!
What's your favorite destination in Central Park? We are definitely going to be coming back!