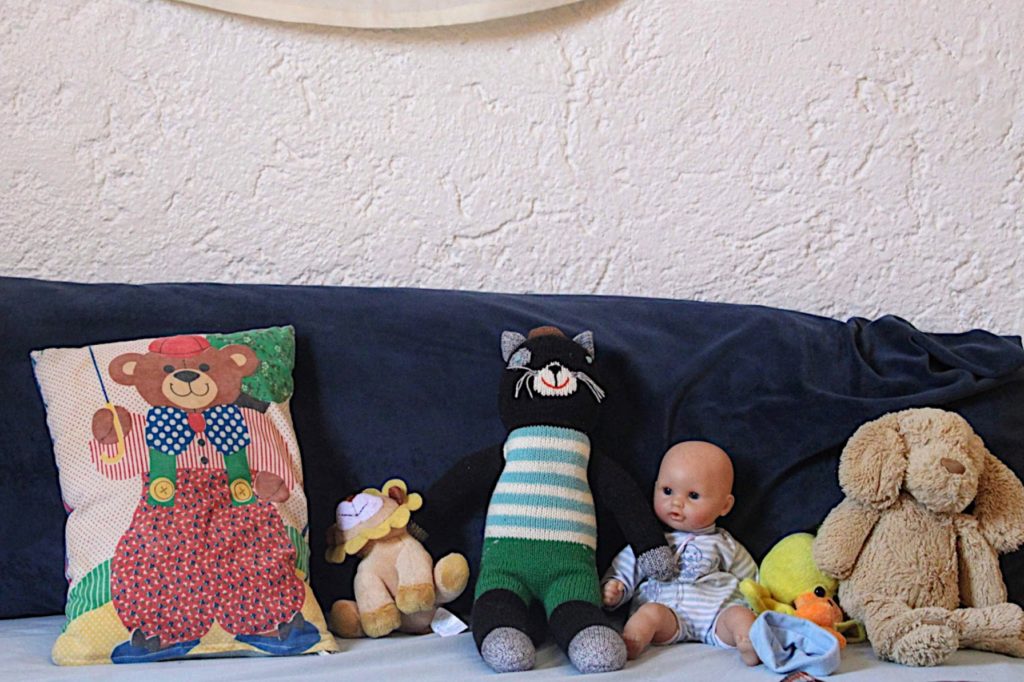 How to prepare a toddler for a younger sibling. Here are things we are doing to prepare our one year old to welcome a new baby to the family. Get some ideas of things you can do, especially if you're having two little ones that are close together in age!
Our Little Boy is going to have his world turned upside down starting in the new year. On the agenda:
1- We are hiring a housekeeper/nanny that will be mostly full time.
2- M will be starting a surgery rotation and gone long hours of the day.
3- Little Boy is moving to his big boy bed, and his room is going to change a bit to accommodate this.
4- We are starting to potty train, hoping for the best, but expecting a regression when we get to…
5- Baby Brother arriving.
This post may contain affiliate links. Thank you for supporting our work.
How to Prepare a Toddler for a Younger Sibling
To prepare the kiddo for all the impending changes (that we are trying our best to stagger), we have started to talk about babies and big kids.
1- Get a baby doll for the toddler
Our Little Boy is going to be a big kid in the house. Our first significant success was in introducing a baby doll. Little Boy absolutely adores his baby, and gives it lots of hugs and kisses, insisting that they sleep together in bed (along with his doggie).
This is the baby doll we got. It has held up so well! Our second child played with it, our third child still plays with it and sooner or later it will get passed down to our youngest!
The Boy and his baby
2- Talk about Big Kids vs Babies
The second thing we're doing is reading and talking about babies. Our favorite book has been My New Baby, but we don't read the words to it (they make no sense), just look at the pictures and talk about babies and big kids.
Little Boy has also taken to pointing out babies in other random books (like a music book with a baby on the Bach page).
3- Quality Time with the Toddler
Lastly, we are preparing TOGETHER, as a family for all these changes. That means that Little Boy has come to all of my prenatal appointments. (It doesn't seem he likes them very much, but this way he gets to see Baby Brother on the ultrasound).
We've been sorting his clothes and organizing his bookshelves together in preparation for the furniture moves. And we've been doing lots of pre-potty training activities, including learning how to climb the step stool to wash our hands.
I must say that I am slightly nervous about all the changes to come, but hoping for a little luck and lots of patience to guide us through this next phase.
What did you do to prepare your toddler for the imminent arrival of a sibling?