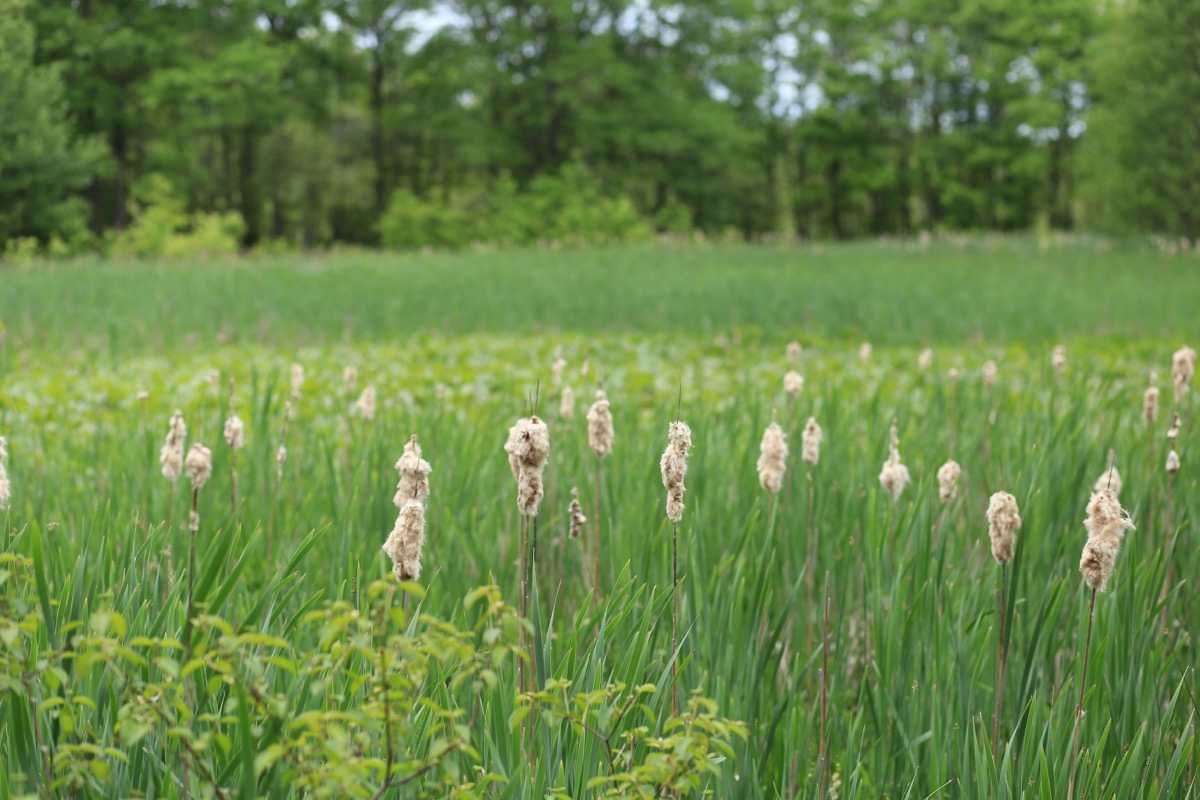 The Great Swamp National Wildlife Refuge is an amazing oasis of greenery is in middle of suburban New Jersey. Only 26 miles from New York City, this green space is the perfect location for spending the day outdoors with kids. When you're looking to take your kids on a nature walk, look no further than the Great Swamp.
Spend a whole day outside in New Jersey by following your walk with a visit to Watchung Reservation. There are so many things to do in New Jersey with kids, and this is definitely one of the best locations for spending an afternoon!
Read on for all the detail on how to get to the Great Swamp National Wildlife Refuge from New York, what to do there, things to bring and more!
This post may contain affiliate links. Thank you for supporting our work.
Now, if you're asking yourself, didn't she just move to Texas? Why is she writing about a National Wildlife Refuge in New Jersey? Wasn't she just in a wildlife refuge in Texas?
And to this I answer: yes you are totally right. But we are in the midst of winter, and I was itching to look at some GREEN. As I was flipping through pictures (since we're not traveling now) I came across these.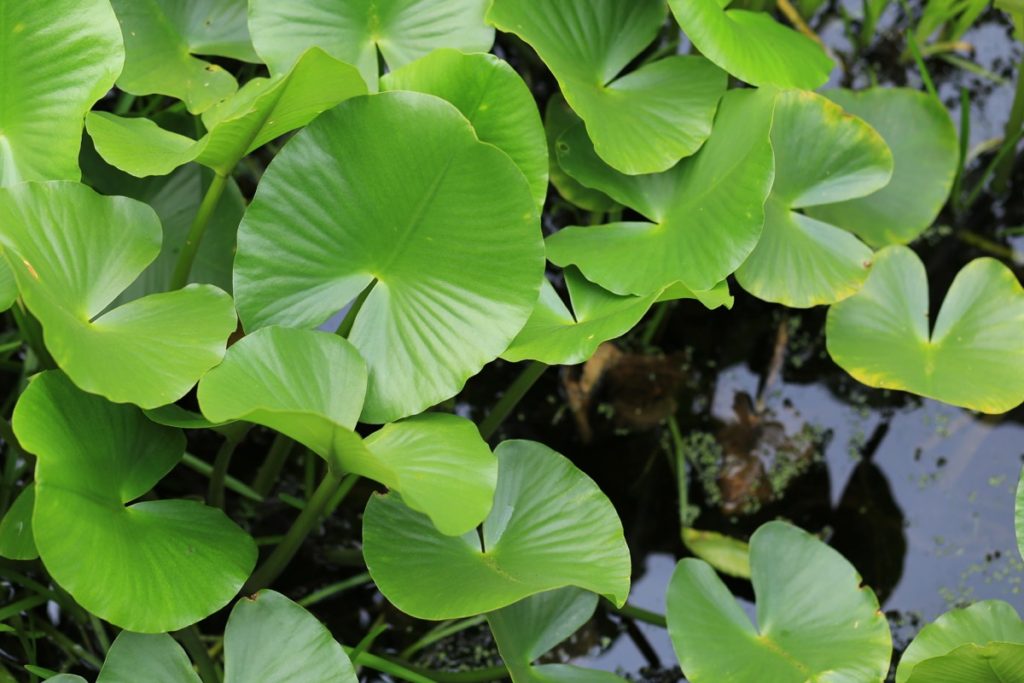 Great Swamp National Wildlife Refuge with Kids
There is seriously no better place to go see an area that is lush and green, than the Great Swamp National Wildlife Refuge, in the spring time! So without further ado- here's the information you need for visiting the Great Swamp Wildlife Refuge with kids.
How to Get to Great Swamp from New York City
To get to the Great Swamp from New York City, your best bet is taking the Holland Tunnel. Follow the signs to get on the I-78. Exit to Gillette, exit 40 to Hillcrest Road.
It is worth planning ahead of time, what exact area of the Great Swamp you intend on visiting since there are multiple parking lots (see a map here). Details below!
You can get to this part of New Jersey on the train. The closest stops are in Stirling and Gillette. However, there is no public transportation service between the train stations and the wildlife refuge, so you would need to plan on calling a car.
The Wilderness Area of Great Swamp
The Wilderness Act of 1964 reads: "A wilderness, in contrast with those areas where man and his own works dominate the landscape, is herby recognized as an area where the earth and its community of life are untrammeled by man, were man himself is a visitor who does not remain".
Designated in 1968, this part of Great Swamp National Wildlife Refuge is the first designated Wilderness Area on a national wildlife refuge. It encompasses 3,660 acres! The swamp is a major stop for migrating waterfowl (birds) to feed and rest.
Additionally, you can find deer, foxes, raccoons, squirrels, coyotes, river otters, muskrat and 42 different types of reptiles and amphibians!
Hiking in Great Swamp National Wildlife Refuge
Primitive Trails
There are two main areas with primitive hiking trails. The Blue trail from Long Hill Road and the Orange Trail from White Bridge road. (There is also a smaller White trail from the Morris County Outdoor Education Center).
Initially we tried entering from the White Bridge Road parking area. We were going to hike the Orange trail, which is about 1.6 miles.
However, this primitive trail was SO muddy after the spring rains, that after a few minutes of walking we decided to cut our losses and head to a different part of the wildlife refuge.
Wildlife Observation Center
The Wildlife Observation Center is the place to visit to observe nature in easy family friendly conditions. The observation center has 1 1/2 miles of board walk, and wooden platforms and it is easy to walk around.
There are three bird blinds. Note that you may need to lift up younger kids to be able to see through the viewing windows. We were easily able to explore all of the different areas of the observation center, and see different birds.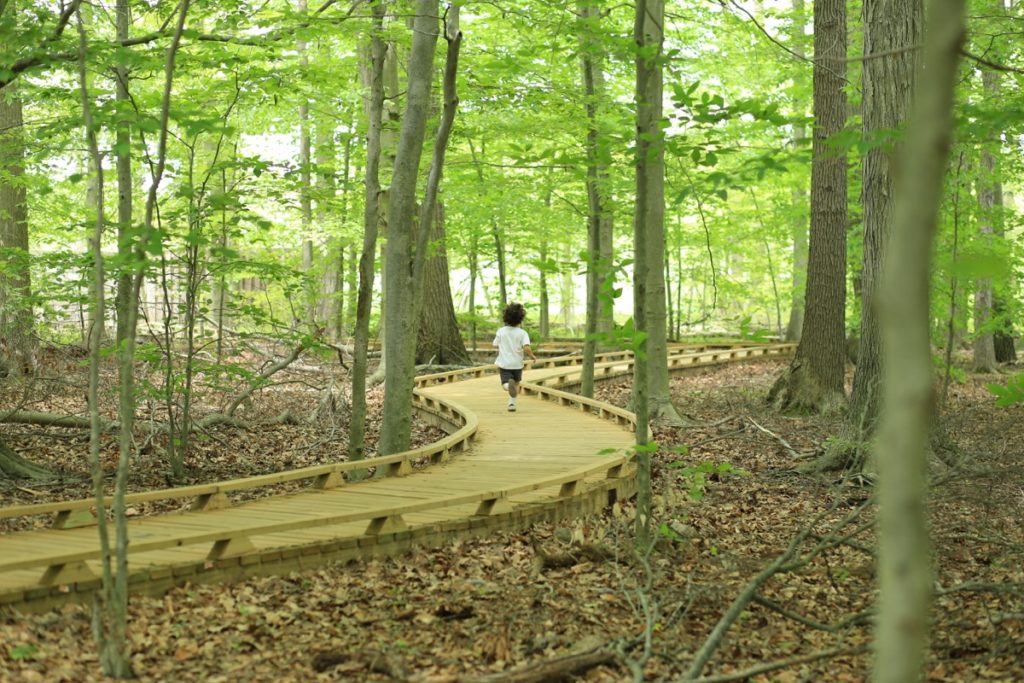 Watchung Reservation
As I alluded to before, if you're already in New Jersey to visit the Great Swamp, why not make a day of it?
The Watchung Reservation is just 15 minutes away in Mountainside, Union County. This reservation is spread over 2000 acres and has SO many things to do with kids. (We could have spent an entire day there)!
There are picnic grounds, a large playground, horse stables, Lake Surprise and the Blue Brook you can walk down to see. There is also a camping area, a couple of historic sites and many, many hiking trails!
Additionally, there are also a couple different areas with restrooms, which is nice to have for a family day out!
Trailside Nature Science Center
The Trailside Nature and Science Center is a small natural history museum located on the Watchung Reservation. Entrance is free, and it is a great little indoor spot for learning about the local eco-system. (We actually considered this as a stop on our way to Princeton).
From the Trailside Nature and Science Center begins the Historic Trail, which runs for 6 miles. We were able to walk a part of it and it was really great and well maintained.
Plan Your Visit to Great Swamp with Kids
So now that you're convince you should go spend the day in New Jersey, here are a few things you should know before you plan your day:
The best times for observing wildlife are early in the morning and late afternoon.
Consider stopping by the Helen Fenske Visitors Center, to find out what wildlife can be viewed during your visit!
You can take a 2-mile auto tour route on Pleasant Plains Road, and view wildlife from the comfort of your car.
You can use a stroller at the Wildlife Observation Center (but not on the other trails, for that I suggest a hiking carrier).
Bring a camera and binoculars!
The Watchung Reservation is a great place to continue your day, so consider packing a picnic lunch, and lots of water!
This is the gear we recommend for the day: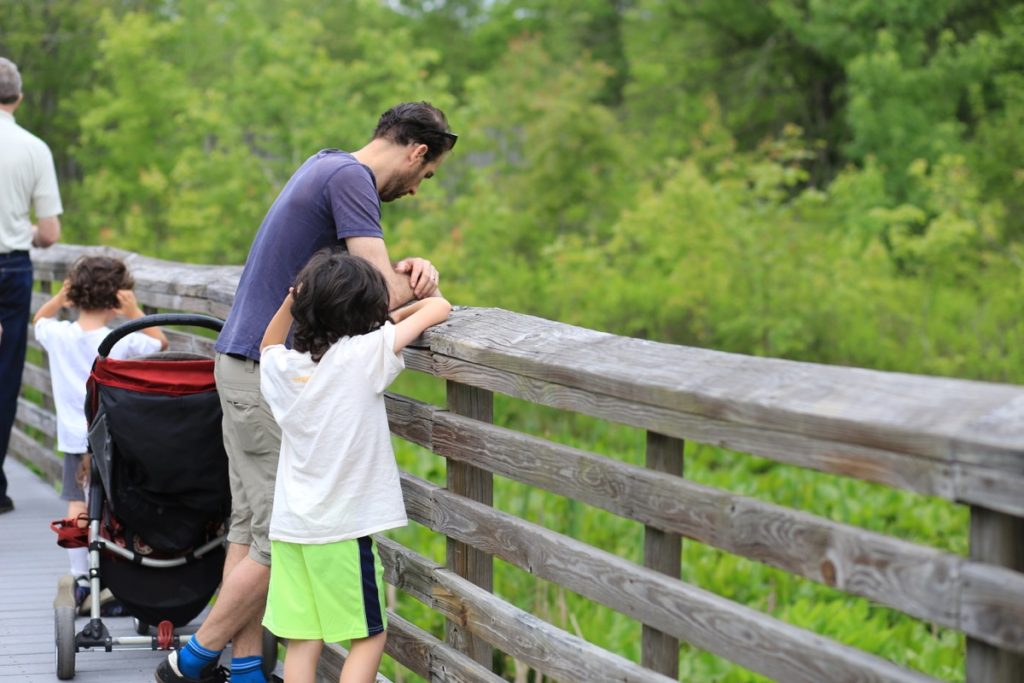 More Hiking Around New York City
If you're in the New York City metropolitan area, there are many hikes to get some fresh air within not too long of a drive. Here are some options:
Have you been to a wildlife reservation recently? or ever? Were you able to see any wildlife? Isn't suburban New Jersey looking pretty good?
Still too cold to hike? Save this post for later!