We LOVE functional souvenirs almost as much as we hate tchotchkes. Basically all those little figurines become clutter and junk as soon as they enter the home. But we still occasionally like a way to remember a place besides our pictures. So for your next trip, here are some ideas of functional souvenirs:
The Best Functional Souvenirs
There are so many great ways to make sure the souvenirs you buy are useful. Take a look at your lifestyle and chooser the most functional souvenirs for you. We all have our own preferences but other than lots and lots of pictures, especially in this digital age, it's really nice to have tangible souvenirs.
Clothes – so useful you can wear them 😉
Rather than a T-shirt with the place name sprawled all over, go for something you will actually want to wear and then you're good to go. Some of our best purchases: a fleece jacket and wool hats from Nepal. And our custom-made T-shirts commemorating our China trip.
Jewelry
Jewelry is one of the best and my personal favorite souvenir! If you buy something you like, you'll actually use it. I have a dozen earring from various trips that get used frequently. Plus they carry that extra little memory of the place they came from. I wore classic Indian bangles on our wedding day!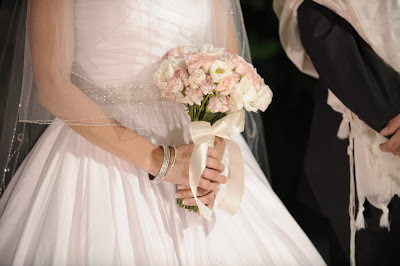 Music
Music is the ultimate way to go back to the feeling of the place you were in. I just hear the phrase "om mani padme hum" and am instantly transported back to McLeod Ganj.
Nowadays this may be obsolete with Spotify, iTunes and all, but we still love getting our hands on a local CD. Recordings from the Indian Bahai, the Sikhs in Amristar, and Tibetans of McLeod Ganj still get played on our iPods. There's nothing like a little Churi Churi to get your mood uplifted after a long day.
Home goods
Home goods, that is things for the home, that you actually use are great! They serve a subtle reminder of the trip and make great conversation starters.
Likewise they are not just taking up storage space. Our favorites include: a tie-die tablecloth from Southern China, candlestick holders from Rajasthan, and curtains from Mumbai.
The little stuff- it's only functional if you actually use it. But a nice keychain is a fun reminder of vacation days. A shot glass, if you actually drink shots. A pen, if you don't lose it. A notebook, if it doesn't go unused.
So next time you're traveling, skip the figurine/ snow globe/ randomly shaped gadget, and go for something you can use! Your memories will stay with you and your souvenirs will have a purpose that doesn't involve paying for overweight luggage.
What are you favorite functional souvenirs? What are you favorite gifts to get from other people that travel?