Five years ago…
We bought backpacks: D's is still going strong, M's was replaced during our trip to Chile.
We bought shoes: D's are still going strong, M's started falling apart in Chile.
We bought water bottles: M's is still going strong, D has gone through more bottles than we can count.
We bought a point and shoot camera and a videocamera: both are still great, although we've added a DSLR to the mix.
Sony video camera- still good, but they don't sell many models with DV tapes anymore!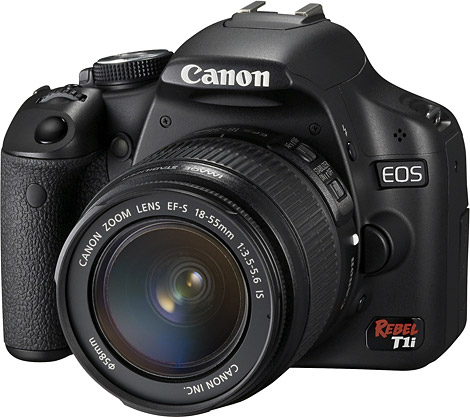 We bought travel towels: still going strong!
We bought day packs: both are still in use!
M recommends- Mountain Hardware Daypack (we can't find a link)
Hope this helps!
*This post was first published on [post_date]. For our latest gear recommendations click here.