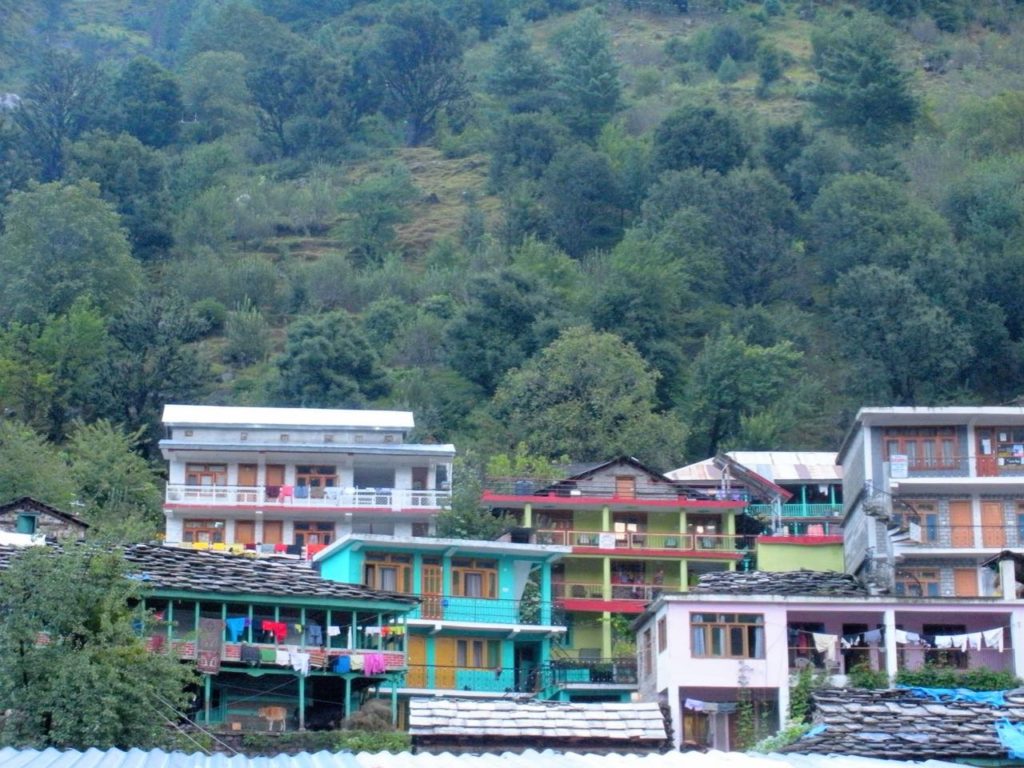 So you went on a big trip and now you're home with several SD cards full of thousands of photographs. Now what to do?
First Thing to Do with Your Photos
1- Back-up!
And then back-up again. Once you get the pictures on the computer, make sure you save another copy somewhere. Our preferred method is on an external hard drive, but a CD-R will work just as well.
2- Display.
No offense or anything, but when your friends come over, they don't want to sit down in front of your laptop to look through your bazillion pictures.
The only people that like to do that either were on the same trip with you, or have already been there.
How to Display Your Photos
This is where you have a couple really good options:
Photo books
Back in the day these were photo books were photo albums, but that's a little ol' school. Although scrap-booking is also a really nice option, albeit time-consuming. But whatever floats your boat.
Wall Art
You can go with prints on paper, canvas prints, or even something like a magnet.
[BTW D went to a lecture by an executive of a very well known photography company (kough, kough) she's not allowed to name, on this very subject. Turns out that in this very digital age, most people still print their pictures in some way, shape, or form! ]
Photo Book Choices
As we previously mentioned, one of the best ways to put together your trip memories are through photobooks. There are a whole bunch of online retailers that provide this service. And while I could review them for you, somebody else has already done the dirty work:
The Great Photo Book Round-Up
and if you're lazy and want to see the conclusion, click here.
I can say from personal experience, we have a Kodak book which we love for its cover, and several Shutterfly book that we love for the inside and ease of use of making them. And all have some pretty great trip memories!
How do you like to display your travel photos? Any awesome tips or ideas? Do Share!