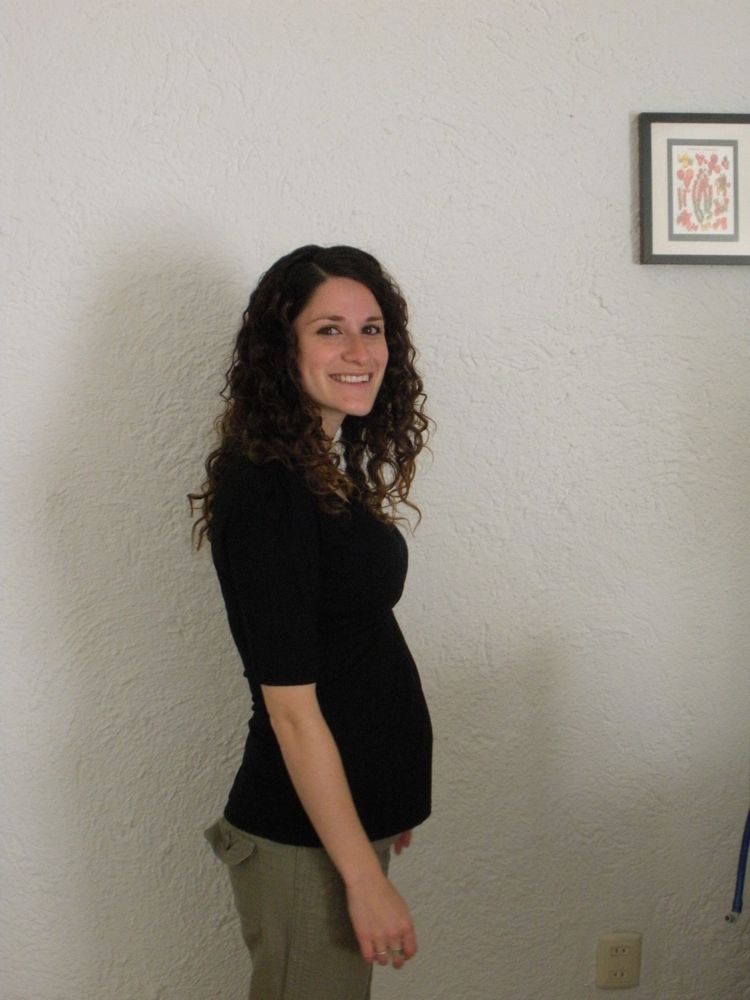 What it's like to be 20 weeks pregnant. Here's the first official bump pic, taken at 20 weeks, Valentine's Day.
How It Feels to Be 20 Weeks Pregnant
The weeks were going by so quickly. I was energetic and busy, around the house and with meeting people, and generally enjoying this "bloated" period, that I don't have much to add.